Or read in:

Always make an appointment before visiting us. Thank you!
Make an appointment when visiting us.
Continuously stay informed by following us on Instagram or Facebook. The activities appear in our stories, you will be the first to see our new stock and you will receive tips about your favorite classic; Jaguar – Daimler.



* Addition due to Covid-19: For a viewing I can prepare the classic outside, so that we can consult with each other at a reasonable distance when desired. I don't take unnecessary risks. Take your driver's license with you for a possible test drive.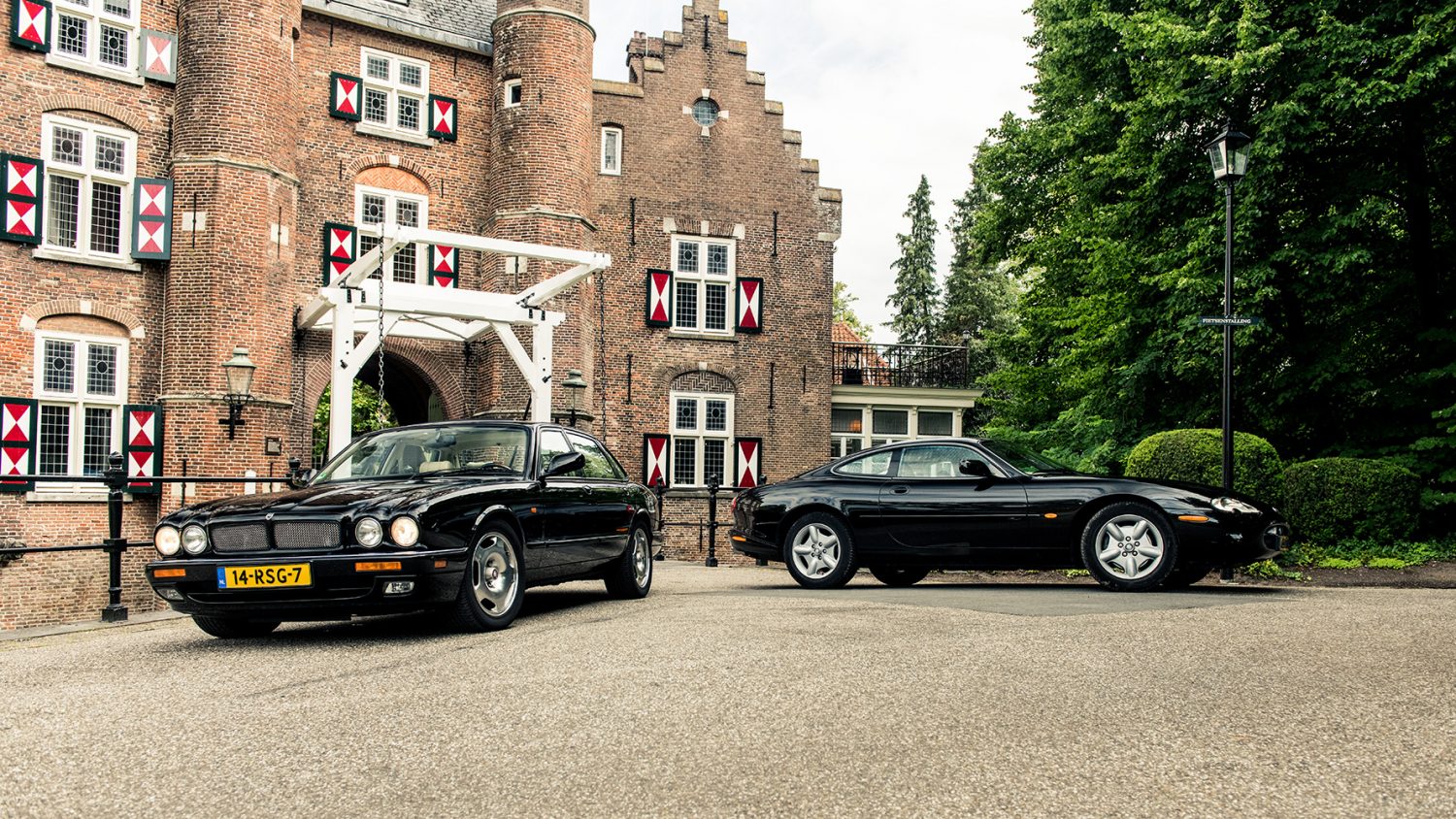 Company details
Klassiekerskopen.nl
Do you want to visit us? On appointment only.
Mailing adress:
Liempdsedijk 10
5688 MP OIRSCHOT NL
+31(0)620441159
info@klassiekerskopen.nl

Bank: Rabobank – City: Best, Netherlands
IBAN NL32RABO0325885044 – BIC RABONL2U
BTW NL001851037B05
KvK 17181812
Amsterdam Airport AMS – 75 minutes
Eindhoven Airport EIN – 15 minutes
We will be happy to provide pickup